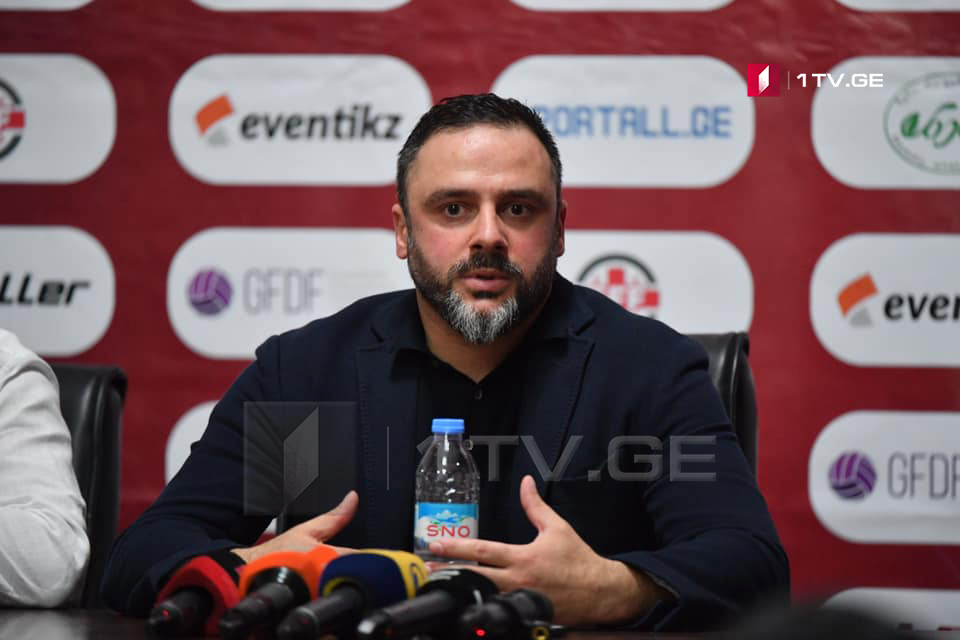 The Georgian Football Club Saburtalo failed to maintain the advantage that it had in the first match against FC Ararat-Armenia as a part of third Qualifying Round of Europe League, lost at home and failed to reach the playoffs.
After the game, the head coach of FC "Saburtalo"  Giorgi Chiabrishvili claimed responsibility for the defeat.
"It was a complete failure and I am 100% guilty of it. We had many drawbacks, my tactical scheme did not work, but everything is difficult to determine in advance. I could not bring the team to perfect condition either physically or psychologically, or in other aspects. This is not the maximum of my team. We all missed something. There were both setbacks and mistakes, but this was not the match to lost; the guests had no better players. It was more a problem of character", – Giorgi Chiabrishvili said.