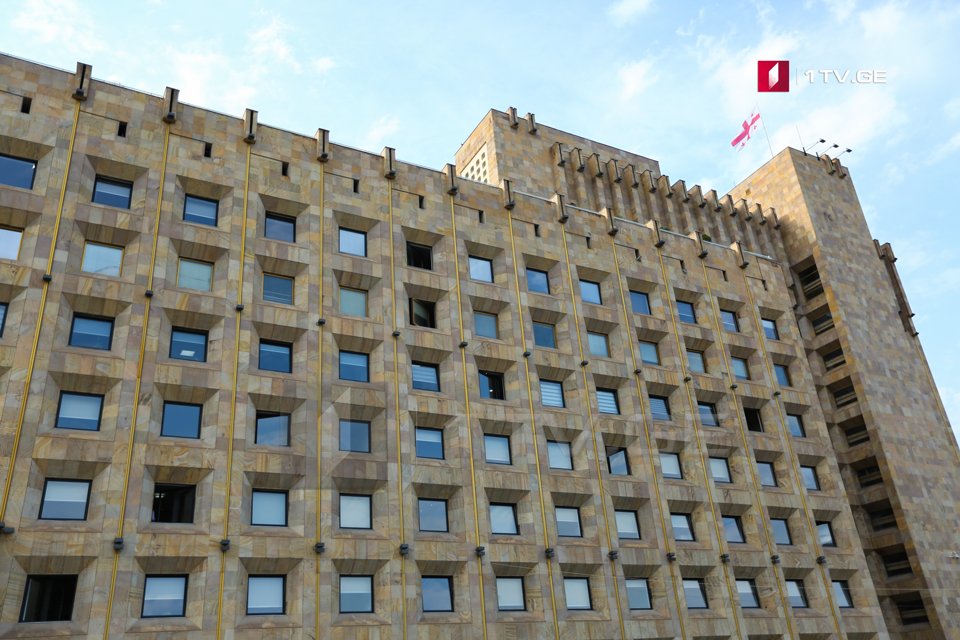 Georgian Prime Minister Giorgi Gakharia is meeting with representatives of medical clinics at the Governmental Administration.
The meeting is closed for the media. Representatives of the healthcare sphere told journalists before the meeting that regulations, activated starting November 21 about tariffs for medical services set to the clinics involved in state medical insurance program, would be the main topic for discussions.
Heads of the clinics demand that the regulations are postponed for at least 6 months. They claim that the new regulations caused problems both for clinics and patients and that carrying out of planned surgeries is currently suspended.
Aleksandre Aladashvili, President of the Georgian Society of Cardiologists said that the normal work is impossible with the tariffs proposed by Health Ministry.
Ekaterine Tikaradze, Georgian Minister of Labor, Health and Social Affairs is also attending the meeting, which was organized at the initiative of Prime Minister.