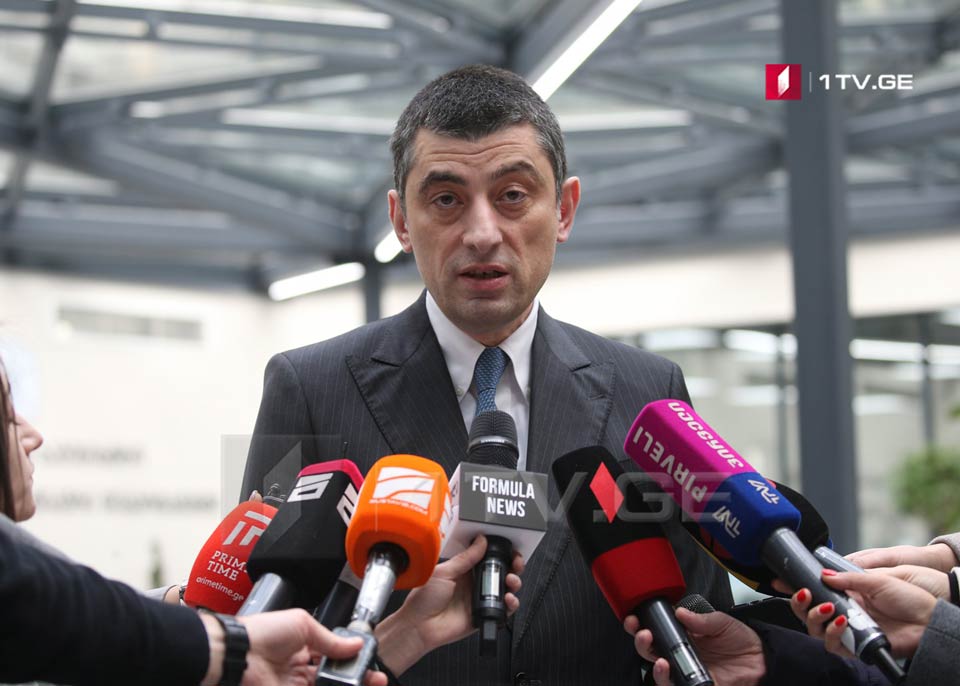 The government will not allow civil confrontation – Georgian Prime Minister Giorgi Gakharia thus commented about the latest developments in the country.
According to PM, all persons who are suspected of violence should be held responsible. "There is a tense emotional backdrop in the country. There are many reasons for that. First, the political process takes place in the street rather than in parliament. Unfortunately, irresponsible people are trying to drag youngsters in this emotionally tense process," Gakharia said.
The Ministry of Internal Affairs launched an investigation into the clashes outside the central office of the Georgian Dream on December 2 under Article 126 of the Criminal Code of Georgia pertaining to violence.
Activists of "Dare" and "Make a Change" movements, who were holding a protest at the central office of the ruling Georgian Dream-Democratic Georgia Party, clashed with members of youth movements of Georgian Dream Party.
The conflict began after members of Activists of "Dare" and "Make a Change" movements posted stickers on the wall of the party office and made inscriptions "Slaves!." Five protesters were injured. According to Kakha Bukhradze, Deputy Chief of the Patrol Police Department, no one was detained by police during the clashes.