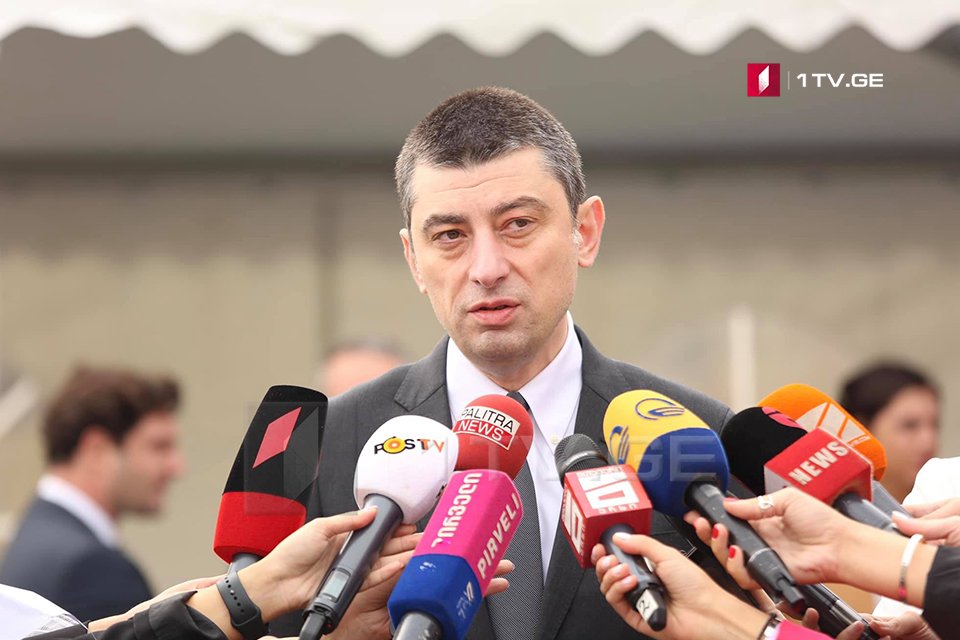 The pardoning of a police officer's murderer and in general, of any person convicted for a grave crime is absolutely unacceptable for me – Prime Minister Giorgi Gakharia told journalists.
According to PM, the system of pardoning requires making amendments on a legislative level and the parliament and the public have to hold discussions to approve the changes.
President of Georgia Salome Zurabishvili today refused to comment regarding the information released about the fact of pardoning the convict charged for Pedophilia. Reportedly, the prisoner left the penitentiary facility at the decision of President.
The General Prosecutor's Office launched an investigation into the pardoning of convicts by President Salome Zurabishvili on September 20 on charge of alleged abuse of power in the pardoning procedure.
President of Georgia Salome Zurabishvili pardoned 34 prisoners in connection with Virgin Mary Day on August 28 including three convicts charged for the murder and one person wanted by law enforcers.