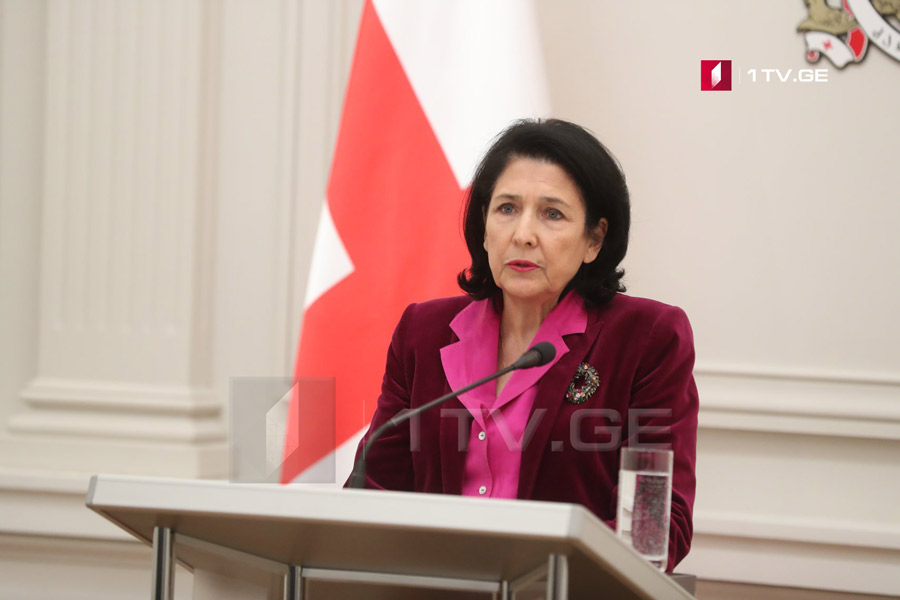 President of Georgia Salome Zurabishvili has signed an amendment to the Organic Law of Georgia on Citizenship of Georgia, Presidential Administration said on Friday evening.
According to the amendment, the deadline for submitting applications to retain Georgian citizenship has been extended until December 31, 2020.
The amendment enables Georgian citizens who have been granted citizenship of other countries to submit the application for retaining the Georgian citizenship until December 31, 2020.