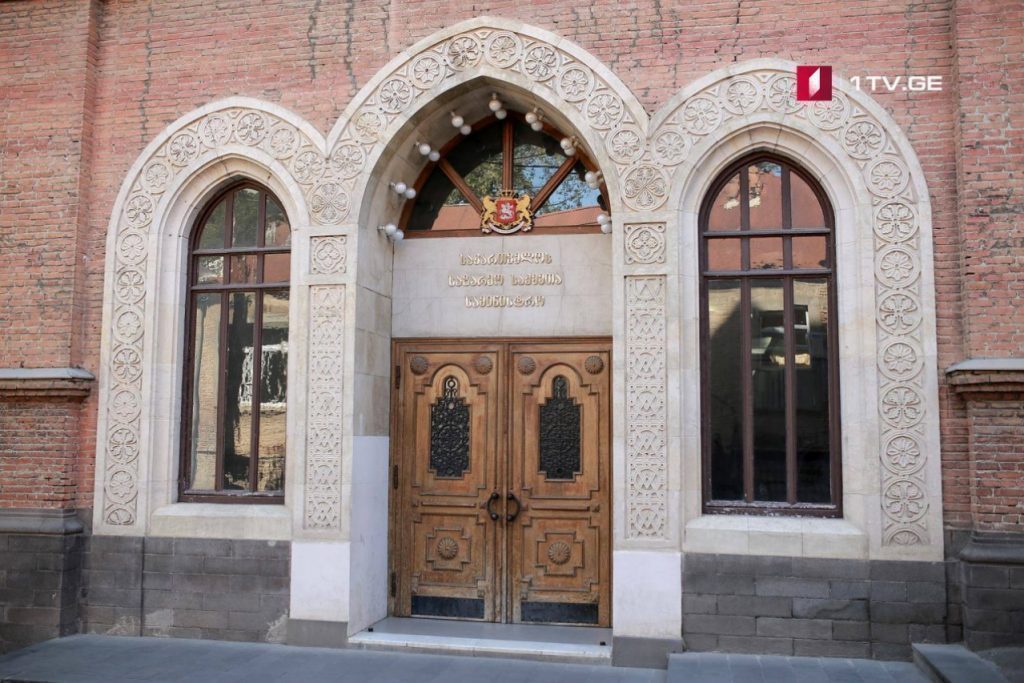 Foreign Ministry – US Foreign Operations Law envisages growth of budgetary allocations to Georgia
The Ministry of Foreign Affairs of Georgia reports that based on the draft-bill adopted by the United States Senate Committee of State, Foreign Operations, and Related Programs, the budget to be allocated to Georgia for 2020 is increased.
The draft-bill, adopted on September 26 by the State, Foreign Operations and Related Programs, defines the U.S priorities with respect to support and assistance to partner states. The draft-bill for 2020 contains a passage about the de-occupation of Georgia's regions and their non-recognition.
No central government of any country will be able to use the allocated funds by the U.S. if it recognizes the independence of Georgia's occupied Abkhazia and Tskhinvali regions or establishes diplomatic relations with the de-facto government of Georgia's occupied regions. Any finances cannot be used for the support of occupied Abkhazia and South Ossetia regions.
Relevant instructions have been given to executive directors of international financial institutions not to support any programs that violate Georgia's sovereignty and territorial integrity.
The money as envisaged by the 2020 fiscal budget for Georgia is increased and amounts USD 132 025 000.  Moreover, the draft-bill envisages allocation of USD 258 million for European and Eurasian countries including Georgia for support of their western integration.
One part of the money should be used for the fulfillment of the Association Agreement with the EU and trade agreements for the reduction of political and economic influence and pressure by the Russian Federation.