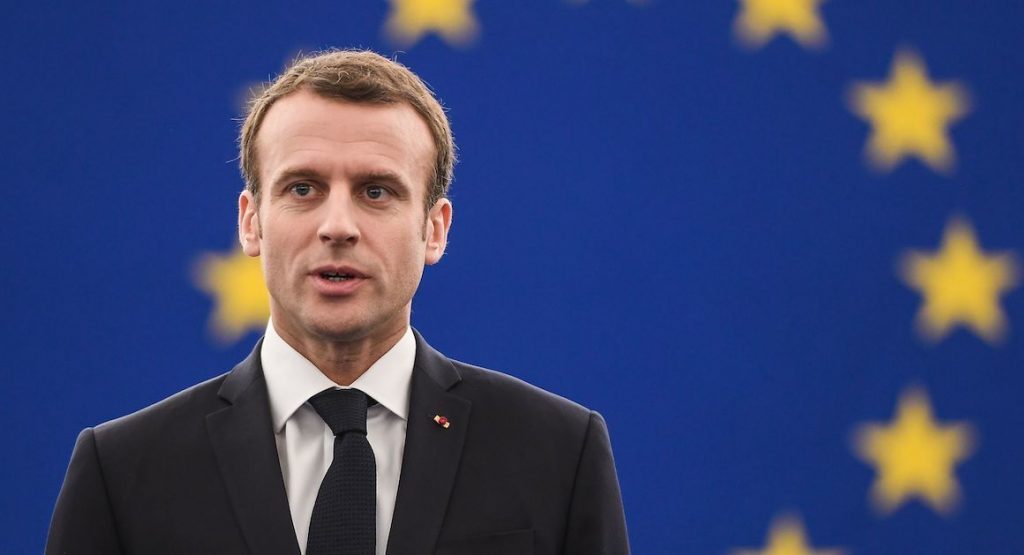 "Russia's return to PACE is not a double standard. The return of Russia means that the rights of the Russian people are respected and they are not deprived of this right," French President Emmanuel Macron said during a PACE autumn session, ONA's European Bureau reports.
"This decision does not mean a double standard or any gesture. If the Russian delegation had not returned, Russia would have left us sooner or later. It really shows our determination. We should be together, and all member states, such as Russia, have obligations to the Council of Europe. The return of Russia means that the Russian people have the right to defend themselves in the European Court of Human Rights," Macron stated.
The delegations of Georgia, Ukraine, Lithuania, Latvia and Estonia did not attend the opening of the fall session of the PACE on September 30 in protest and solidarity to Ukraine.
The Parliamentary Assembly of the Council of Europe (PACE) voted for the resolution to make it possible for Russia to return to the chamber on June 25, 2019, following debate during PACE's opening summer session in Strasbourg. A total of 118 parliamentarians agreed to welcome Russia back into PACE, 62 members voted against and 10 – abstained.
The PACE deprived the Russian delegation of its voting rights in the body over the annexation of Ukraine's Crimea region in March 2014.