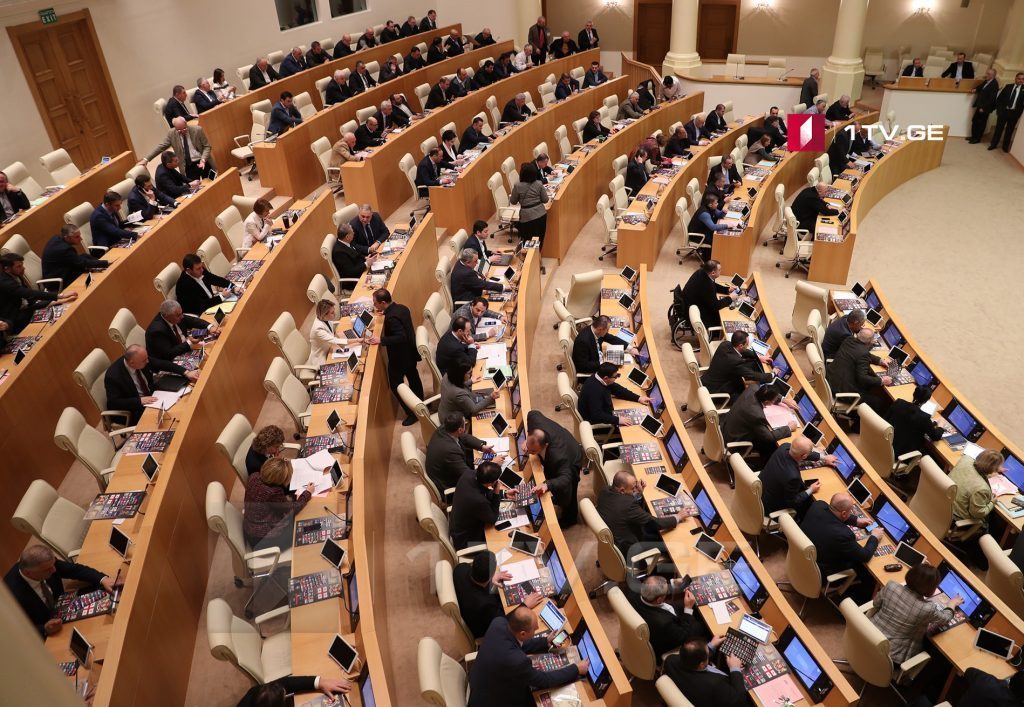 A working group on the judicial candidates for the Supreme Court is expected to be set up in parliament today. The sitting of the Legal Issues Committee is scheduled at 18:00. Committee will discuss the distribution of quotas in the working group.
The working group will determine the compliance of the candidates with the legislation, while the Committee on Legal Issues will hold hearings with participation of each candidate. The candidates will also answer the MPs' questions.
Parliament will hold voting on the candidates at for the plenary session. The votes of 76 MPs are required for approval of the candidates to the post.
Parliament has to approve 20 judicial candidates for the Supreme Court.