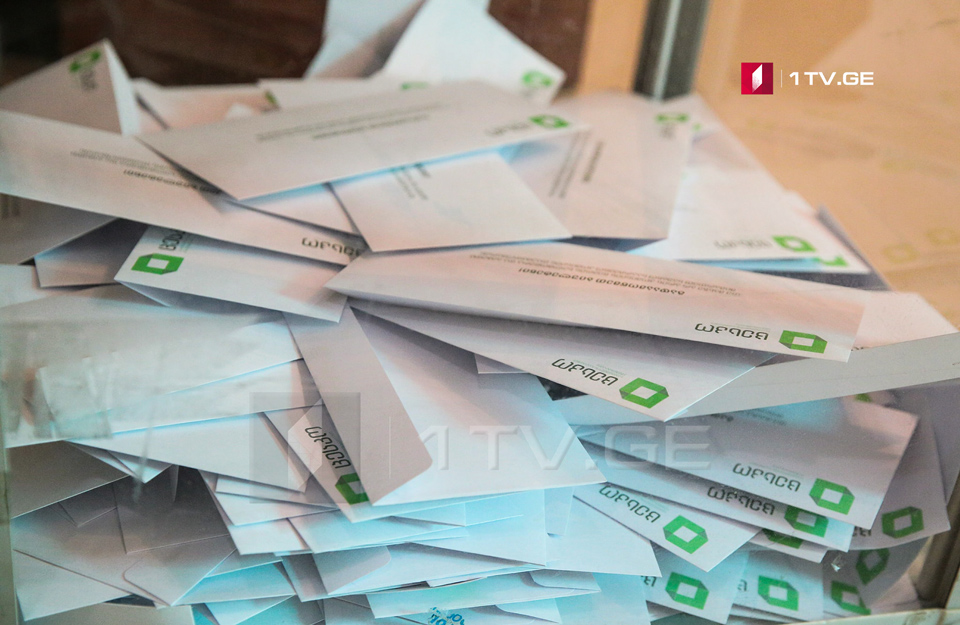 The Georgian non-governmental organizations urge for continuation of work on the amendments to be made into the country's election legislation.
A meeting of the electoral reform working group was held on August 5-6 to discuss the initiatives prepared by the ruling party about amendments to the Law of Georgia on Political Associations and the Election Code.
Representatives of International Society for Fair Elections and Democracy (ISFED), Transparency International – Georgia, Georgian Democracy Initiative, Human Rights Center, Open Society Foundation, Georgia's Reforms Associates and Liberal Academy Tbilisi took part in the working meeting.
The meeting participants welcomed the changes in the political party finance regulation, based on which funding from the State Budget will follow the so-called regressive rule. This will help reduce imbalance in political party financing, the NGOs said.
"As to the changes in the Election Code, unfortunately the draft amendments proposed by the ruling party contain a number of problematic issues and if adopted, they will have a detrimental effect on the electoral environment ahead of the 2020 elections. Regulations related to freedom of expression and media are especially alarming. A significant part of the proposed amendments leave impression that they are directed against freedom of expression and place unfair burden on media, which will clearly have a negative effect on the work of media outlets during the election period," NGOs claimed.
The NGOs also outlined their remarks regarding Regulation of hate speech, Limiting Anti-advertisement, Imposing responsibility on media for contents of an advertisement, composition of the election administration.