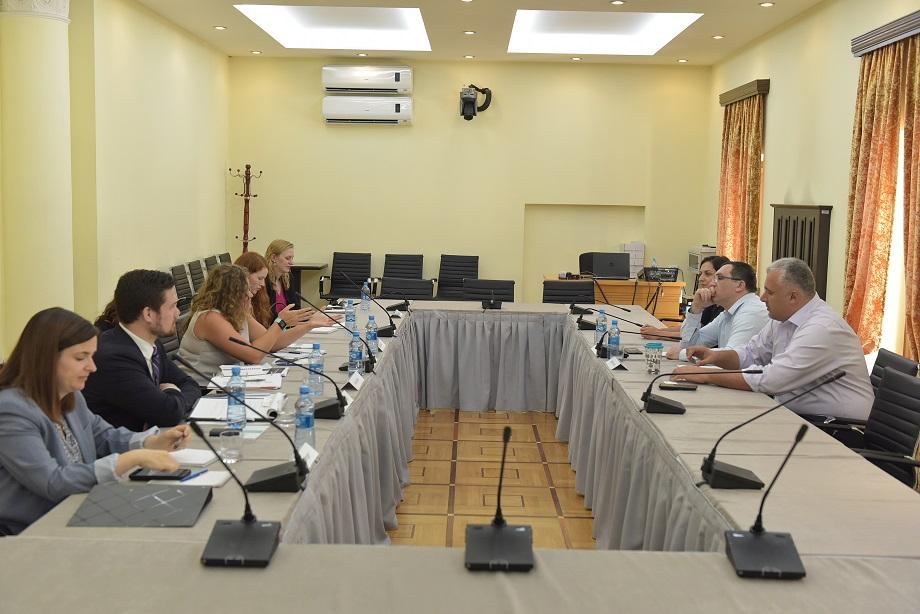 Sergi Kapanadze, Vice Speaker of Georgian Parliament and Giga Bokeria, a member of European Georgia parliamentary faction met with delegation members of Foreign Relations Committee of the US Congress.
Talks were held about Georgia's relations with European Union and NATO and June 20-21 developments in Tbilisi.
"We discussed challenges facing in the country and the situation with respect to human rights and violence," Kapanadze said.
He added that Georgian government's policy about Russia was also considered during the meeting.