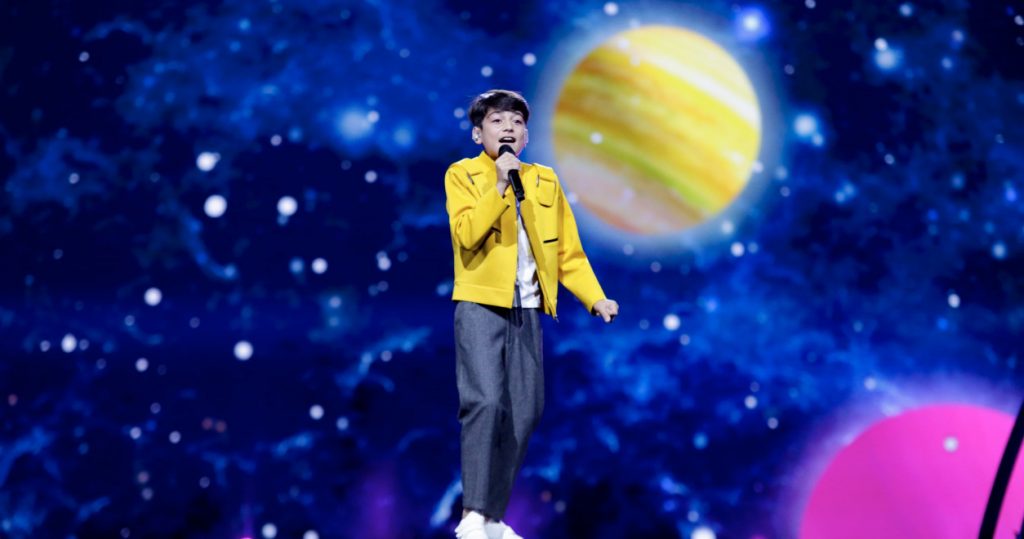 Georgian First Channel will broadcast the opening ceremony of 2019 Junior Eurovision Song Contest at 19:00 today. The contest takes place in Gliwice-Silesia, Poland.
Giorgi Rostiashvili, the winner of the second session of the musical project "Ranina", will present Georgia at 2019 JESC on November 24. He will sing "We Need Love" written by Davit Evgenidze. The video clip is directed by Zaza Orashvili. The artist of the entry song is Shalva Popiashvili. The contesters of the musical project "Ranina" are participating in the video.
Online voting for 2019 Junior Eurovision is available by clicking on this link vote.junioreurovision.tv
You can watch clips of all the nineteen contestants and select 3, 4 or 5 countries that you wish to vote for. Most importantly, you can vote for Georgia regardless of where you live.
Voting will remain open until 15:59 CET on November 24, just before the Junior Eurovision Song Contest commences. Voting will re-open during the final of the contest. You can vote during this 15 minutes window before it closes and the results are calculated.
A total of 19 countries will take part in the contest.